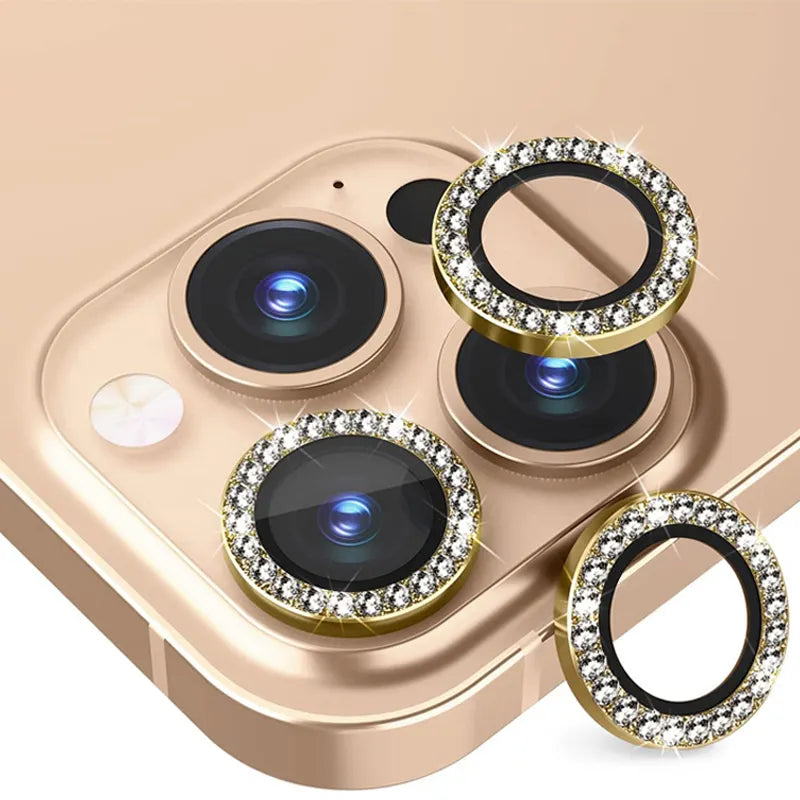 Gold Diamond Phone Camera Lens Protector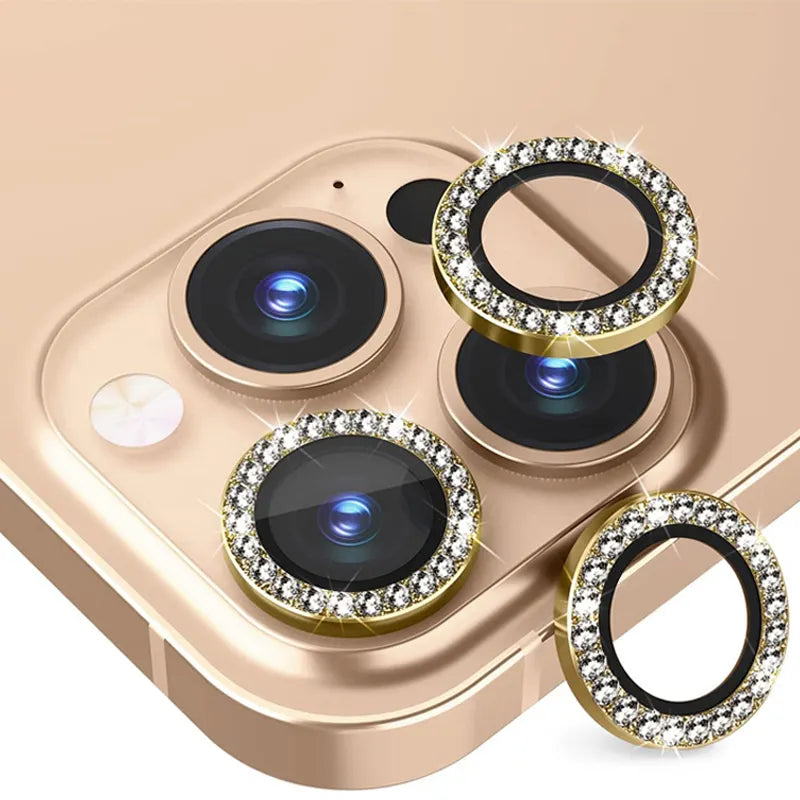 THE DEETS
Introducing the Diamond Phone Camera Lens Protector, the ultimate bling for your smartphone's camera! This sleek & shiny accessory is like a bodyguard for your lens, keeping it safe from scratches and scuffs.
THE DESIGN
With its precise fit and transparent design, this protector blends seamlessly with your phone's style while adding a touch of luxury.
THE PROTECTION
Made with a genuine diamond, it's not just tough—it's classy too! Equipped with anti-scratch and shatter-proof technology, your lens has never been so safe. So go ahead, rock that diamond bling and let your camera lens sparkle like never before!
This product has no reviews yet.