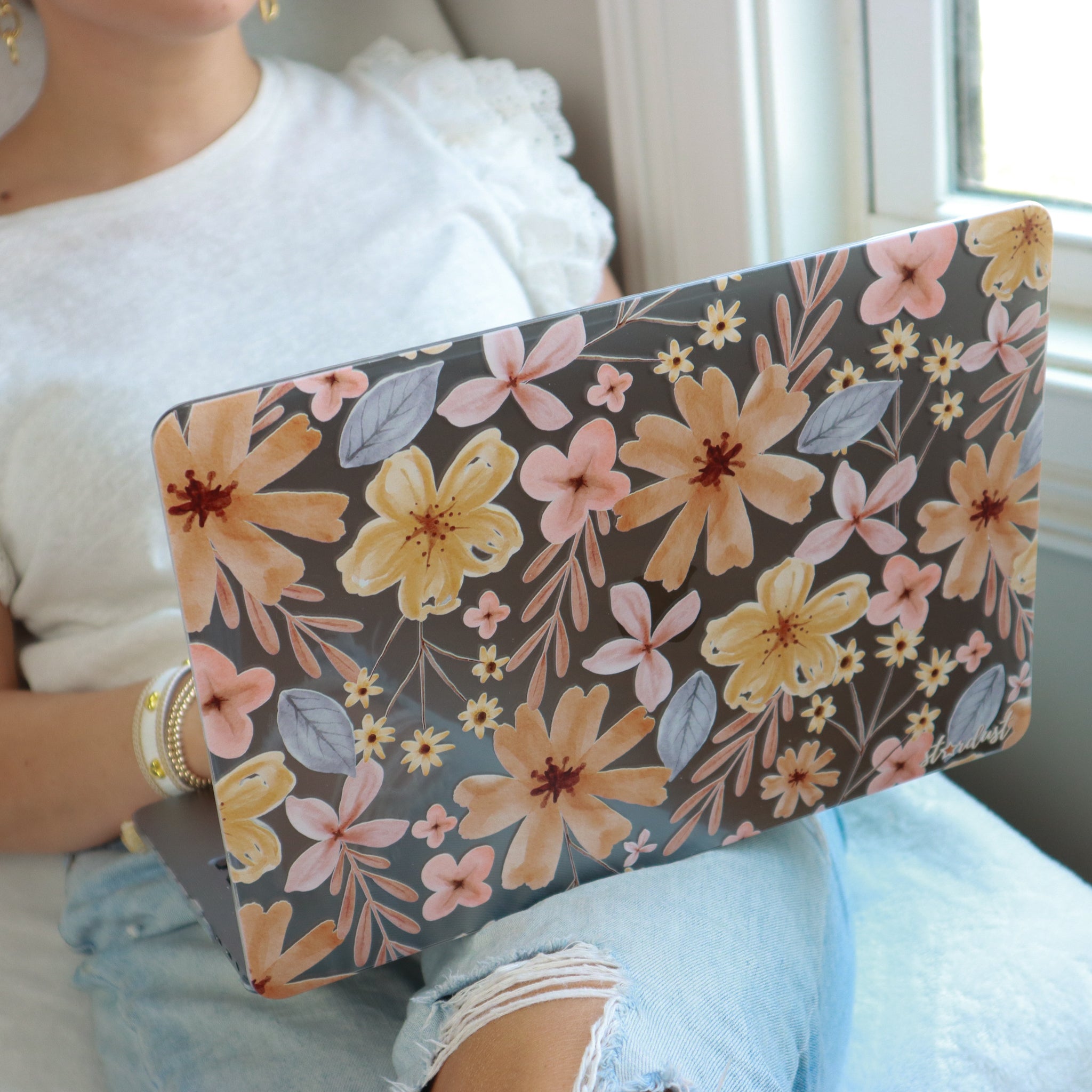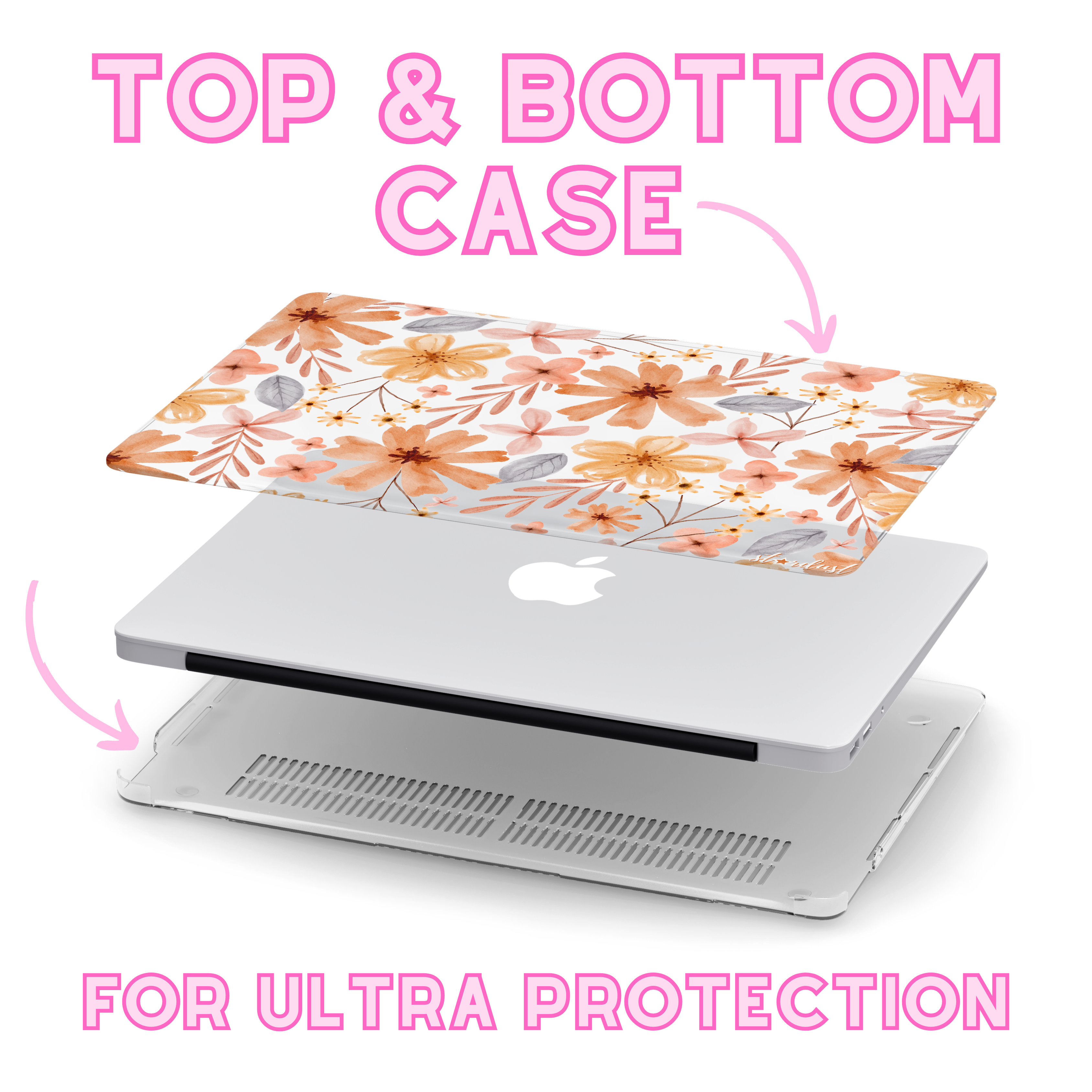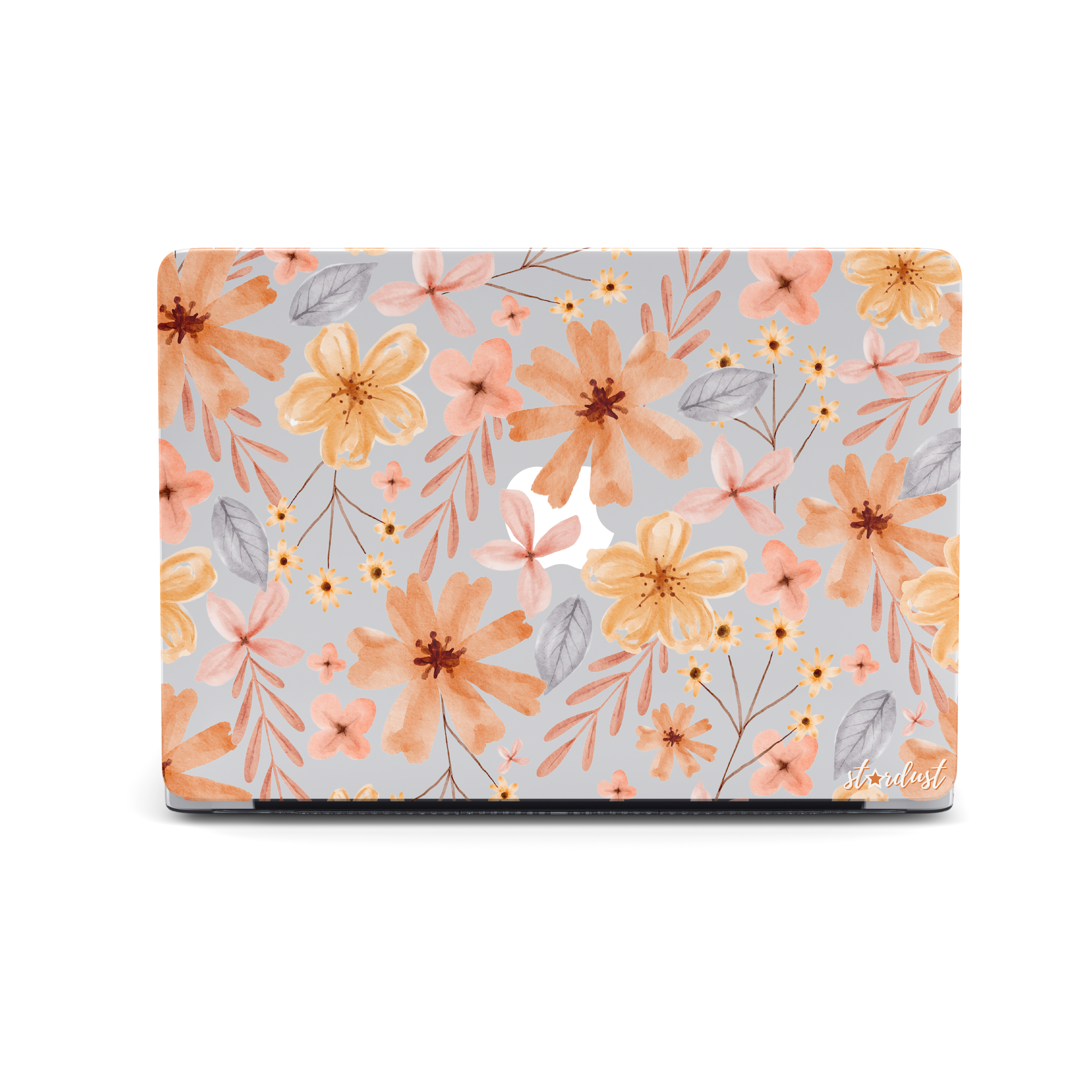 Fall Florals MacBook Case
This product is rated 4.7 of 5.0 stars.
It has received 3 reviews.
Amazing quality
This case is absolutely gorgeous and is such amazing quality. Only down side is that the case that goes on the bottom is a hair too small. This leaves part of the laptop exposed and when I put my hands down to type it scratches me. So I took that part off. Even without the bottom piece on, it is still an amazing case.
LOVE IT!!!!
I've had my laptop for a little over a year and had the hardest time finding a case I like. This case with the rose gold laptop is so cute! I'm never taking it off. It now matches my phone and AirPods 💞
IN LOVE
I ordered this case on Friday and received it by Monday morning. I opened it up and immediately put it on my computer and let me tell you this is the best quality case I have ever seen. It snapped right on and looks so good. I am so impressed with how durable it feels and how pretty it looks. I have had problems with past MacBook covers as it wouldn't allow my computer to fully close but this one does and I am so happy! Definitely going to buy another at some point!